You are here:
Home

Various Artists

Albums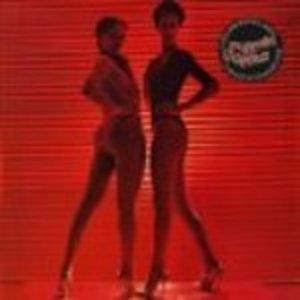 Artist Info
BORN
PLACE
DEATH
ACTIVE
SUBMIT CORRECTIONS




1973-2014

Total Visits This Week / Most Popular Album
VARIOUS ARTISTS released Ninty two albums from 1973 till 2014. The first album VARIOUS ARTISTS released in the seventies is 'Cleopatra Jones' on WARNER BROS. Records. Other albums that VARIOUS ARTISTS recorded are 'A Thin Line Between Love & Hate (soundtrack)', 'Ferry Maat's Soulshow', 'Kontor Vol. 16', 'Nutty Profess....
Available on EBAY
A French Christmas by Various Artists (CD, 2000, Sound Inventions)
Disclaimer: It is possible that the clips shown aren't related with this page due to automatic selection.