The Track Of The Day is Love Me Like This from 1983 The performing artist is
Real To Reel
.
Check soulandfunkmusic.com's records store on Discogs. I'll add new CD / Vinyl Maxi's LP's on regular basis. Click
here
for the safmdcom store on Discogs.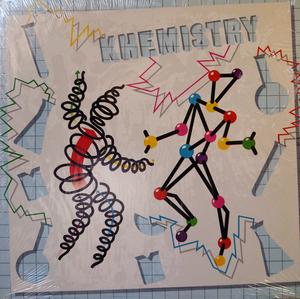 > >
> >
Khemistry's album 'Khemistry', released in 1982 on COLUMBIA Records. This album is Produced by: Rodney Brown, and Willie Lester. Soul and funk music's favorite tracks on 'Khemistry' are 'I Can't Lose With The Stuff I Use', 'Can You Feel My Love', 'There's No Me Without You', 'Sucker For The Boogie', 'I Got A Feeling', 'Walking Papers', 'Whatever It Takes', 'Who's Fooling Who'.
>
> >
> >