Album Info
VISITOR RATING

RELEASE DATE
LABEL
LABELCODE
MEDIUM
GENRE
SUBMIT CORRECTIONS

1979
EPIC
EE36438
LP VINYL
FUNK
Releases
Label
Cat#
Country
Medium
Year
*EPIC
EE36438
US
LP VINYL
1979
*Version Below
Total Visits This Week
Billboard TOP R&B ALBUMS Chart

Debut
Highest Rank
Weeks On Chart
1980-06-21
No. 40
13
Support This Site. Buy Your Music Via Our Partners: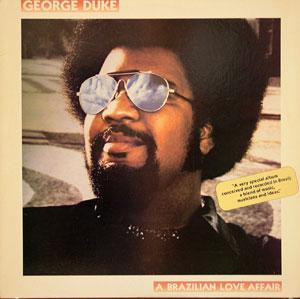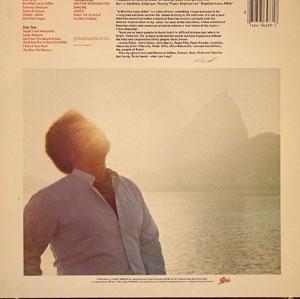 YouTube Video's
George Duke - Brazilian Love Affair
Brazilian Love Affair - George Duke (vinyl 12") 1980
Dsm - (duke, Miller,sanborn)brazilian Love Affair - Tokyo Jazz Festival 2011
George Duke (1946 - 2013) Feat. Gabriela Anders - Brazilian Love Affair
George Duke "brazilian Love Affair" Ft. Dira Sugandhi Live At Java Jazz Festival 2011
Disclaimer: It is possible that the clips shown aren't related with this page due to automatic selection.