Album Info
VISITOR RATING

RELEASE DATE
LABEL
LABELCODE
MEDIUM
GENRE
SUBMIT CORRECTIONS

1976
BANG / BULLET
LP VINYL
Releases
Label
Cat#
Country
Medium
Year
*BANG / BULLET
LP VINYL
1976
*Version Below
Total Visits This Week
Billboard TOP R&B ALBUMS Chart

Debut
Highest Rank
Weeks On Chart
1976-10-02
No. 48
8
BUY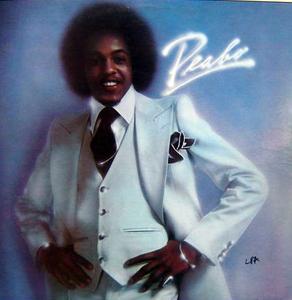 Nr
Title/Composer
Producer
Time
Rating
1.

00'00
2.

00'00
3.

00'00
4.

00'00
5.

You Bring Out The Best In Me

*

00'00
6.

00'00
7.

00'00
8.

00'00
9.

00'00
10.

00'00
* SAFM Favorite

YouTube Video's
Peabo Bryson - The Best Of Peabo Bryson (personal Compilation)
Peabo Bryson "feel The Fire"
How Does Peabo Bryson Take Care Of His Voice?
A Whole New World - Peabo Bryson And Regina Belle
Jimmy Jam & Terry Lewis Feat. Peabo Bryson - Sanctuary (『宇多田ヒカルのうた』より)
Disclaimer: It is possible that the clips shown aren't related with this page due to automatic selection.