Album Info
VISITOR RATING

RELEASE DATE
LABEL
LABELCODE
MEDIUM
GENRE
SUBMIT CORRECTIONS

1981
SRI
SW-70002
LP VINYL
BOOGIE/FUNK
Releases
Label
Cat#
Country
Medium
Year
*SRI
SW-70002
US
LP VINYL
1981
*Version Below
Total Visits This Week
Support This Site. Buy Your Music Via Our Partners: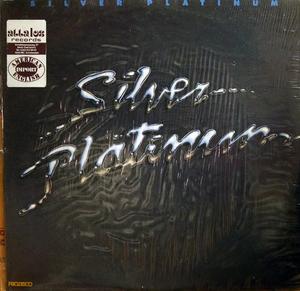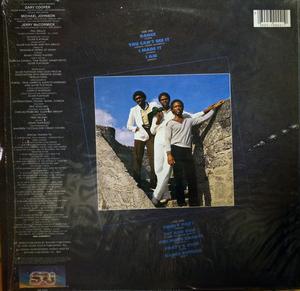 YouTube Video's
My New Silver/platinum Hair | Pretty Shiny Sparkly
How Precious Metals Are Used: History And Applications- Gold, Silver, Platinum, Palladium, Rhodium
Gold Ore, Silver Ore And Platinum Group Metals Ore Explained
Dying My Hair Silver / Platinum Blonde! (toning & Bleaching)
Silver, Platinum & Gold - Dance With Me (slayd5000)
Disclaimer: It is possible that the clips shown aren't related with this page due to automatic selection.